ABOUT
Remoter is an audio plugin that allows you to stream audio directly from your DAW to any web browser-capable device.
This is useful for quick mix translation checks on your phone speakers/earbuds/laptop speakers.
Simply insert the plugin, start the server, and scan the QR code to open the supporting web app in your browser. Then press connect to start streaming.
FEATURES
Lossless audio streaming
Highest bitrate Opus encoded audio streaming (not yet supported on iOS)
Latency that is low enough to allow for comfortably making mix adjustments in real-time
Configurable buffer size for finding optimal latency vs stability
Multiple simultaneous connections are possible
No dedicated app on the phone needed - it works in the web browser
Test the plugin in trial mode for free. Trial mode sends out the signal as mono and goes quiet for a bit every 30 seconds. If your satisfied with how it works you can purchase a license to unlock the plugin and remove all restrictions.
HELP & CONTACT
Need help? Read the help page to see if your question is answered there.
If not, you can also contact me at  

DOWNLOADS
You can download installers for Mac or Windows here. There is no separate demo installer. Once installed you are automatically in trial mode until you unlock the full version with a key. The Mac installer contains the plugin in both AU and VST3 format. The Windows installer contains the plugin just in VST3 format.
Current version: 1.0.2 - released November, 2022
PURCHASE
You can purchase a license key to unlock the full version on Gumroad.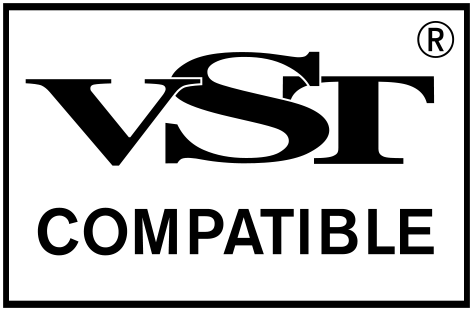 VST PlugIn Interface Technology by Steinberg Media Technologies GmbH.